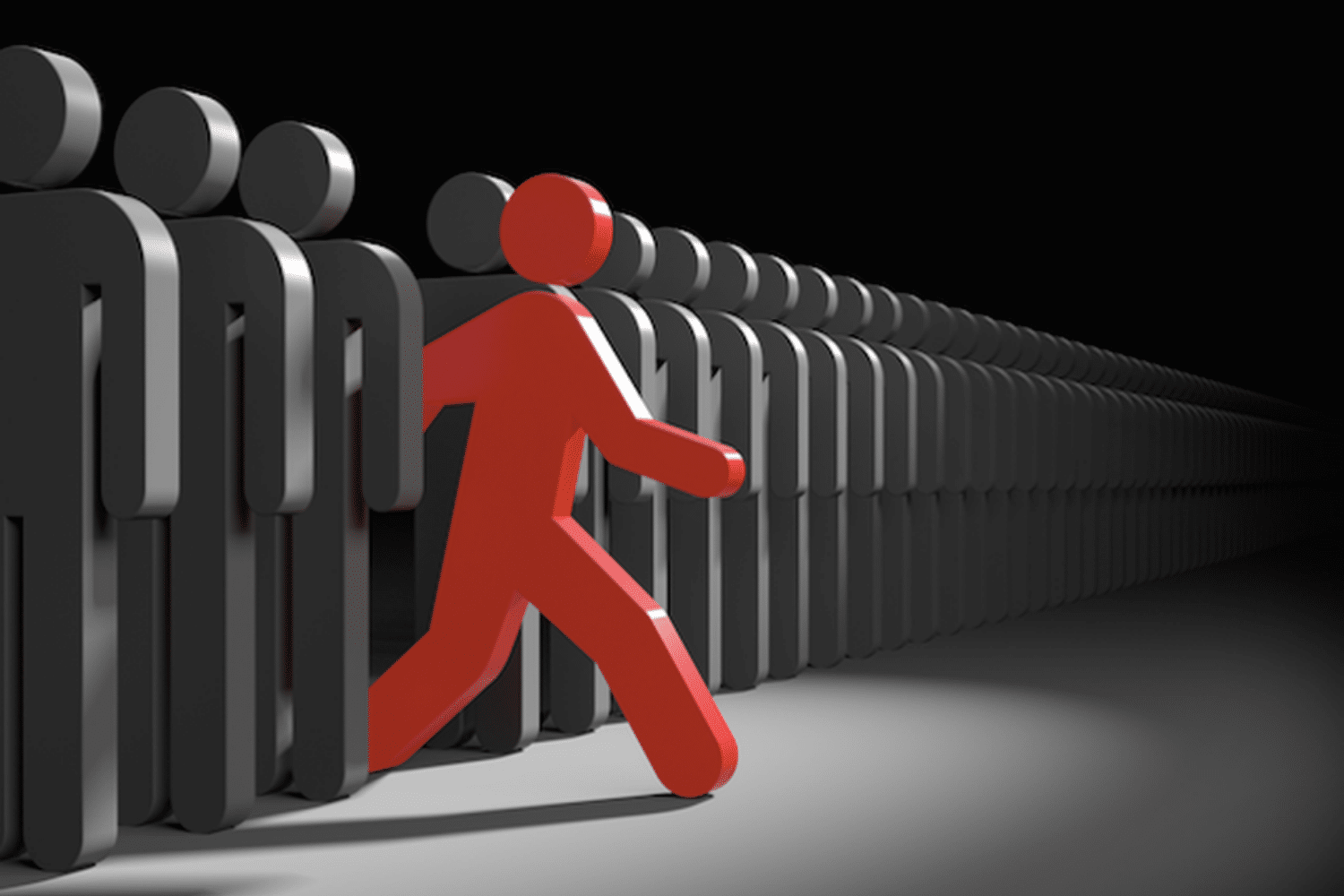 What options come to mind when your mixing technology fails you? Mix longer? Higher rpm? New impeller? Change out the technology entirely?
If the first three choices came up short, there's a single technology platform that delivers optimized effectiveness at levels not previously attainable.
Any mixer can mix for longer periods of time, and any mixer can run its motors at higher rpm's – to a point. Blades and other devices are plentiful but dedicated to a specific machine or mixing application. Your solution may still be elusive even after eking out a few percentage points of improvement.
Instead, now you can mix faster, forget rpm entirely, and there simply are no impellers.
One mixing system already addresses virtually all traditional technology's shortcomings. ResonantAcoustic® Mixing (RAM) technology offers new solutions to common shortfalls in traditional mixing technologies, delivering:
Better quality consistently repeated
Rapid and complete mixing tuned specifically to your materials
Consistent, highly reliable results
Quality that exceeds even the toughest quantitative demands
Faster mixing, often by orders of magnitude
Sealed mixing vessels eliminate cross-contamination, waste, and high-cost cleaning
Many processing managers struggle with initial acquisition costs - of the same technology already in use - rather than higher quality, and products that create long-term customers. Today, more and more processing and production managers are turning to RAM technology to achieve better products, lower unit costs, and enhanced profitability.
RAM systems range from laboratory to production throughput and scale up without complex development work. RAM systems' singular technology platform can perform as many functions as a facility populated with multiple types of mixing machines – and eliminate the maintenance, waste, and clean-up those machines create.
Learn more about RAM through case histories that show how companies in diverse industries decided that RAM technology measures up to their goals and expectations –dramatically reducing payback periods.
Learn how RAM can be an essential tool to solve your mixing issues from powders to pastes, laboratory to production, and across virtually any material application.
Register for an online demonstration of ram technology
Tibor Egervary
Director of Marketing and Business Development
Resodyn Acoustic Mixers, Butte, MT