MIX VIRTUALLY ANYTHING
AT ALMOST ANY SCALE
ResonantAcoustic® Mixing mixes virtually any combination of materials from bench to production. RAM's patented technology platform uses sound energy to effectively and efficiently process powders, pastes, liquids, and combinations thereof with breakthrough speed, quality, and repeatability.
Follow the link below that is closest to your material to see what RAM can do for you.
ResonantAcoustic® Mixing (RAM) Revealed
Discover the principles that drive RAM performance. From rapid vertical displacement to low frequency sound energy, and the "secrets" of resonance, RAM harnesses and combines common phenomena to introduce and deliver ground-breaking results to virtually any industry.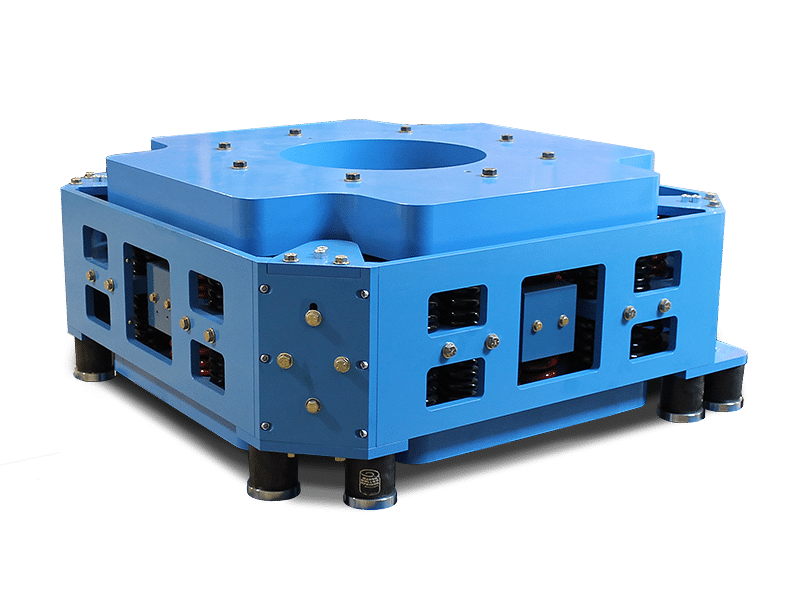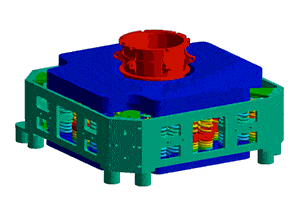 CAN RAM MIX
YOUR MATERIALS?
It's highly likely the answer is yes. It's also likely that processing with Resodyn Acoustic Mixers will save you time, effort, and deliver higher quality results than traditional mixing methods. Sign up below for a FREE demonstration or a FREE mix test using your materials.
You have reached the maximum number of form submissions allowed. If you need to speak with a Resodyn Acoustic Mixers representative, please call 406-497-5333.