Explore exciting career opportunities at Resodyn! The company is growing fast and looking for qualified candidates that want to join a world-class, innovative team of professionals. Salaries and benefit packages are highly competitive.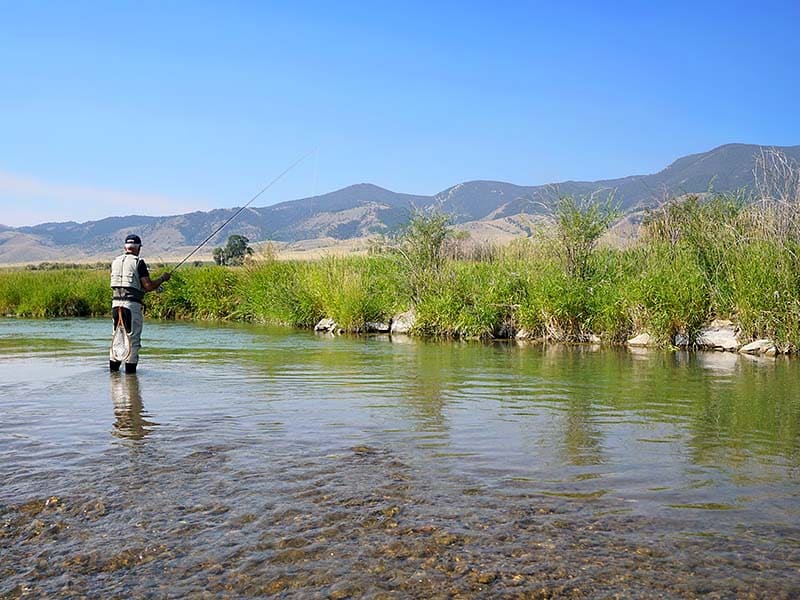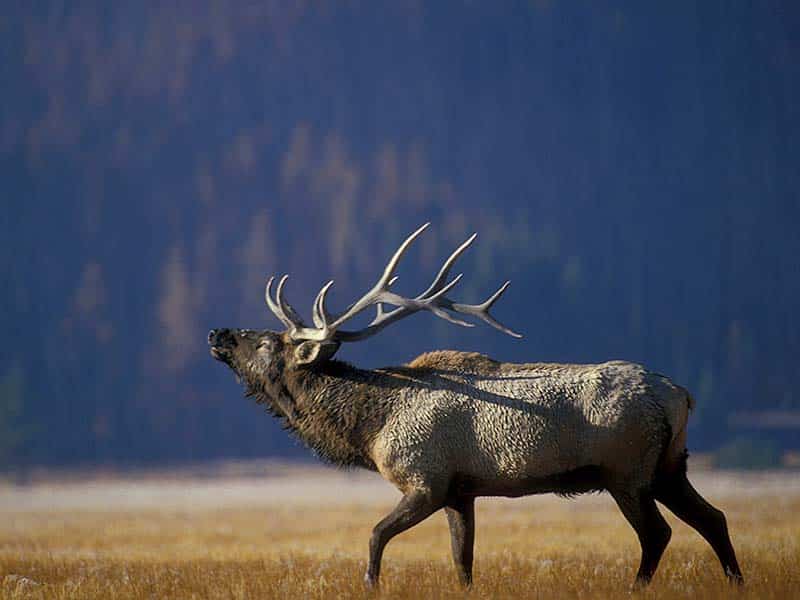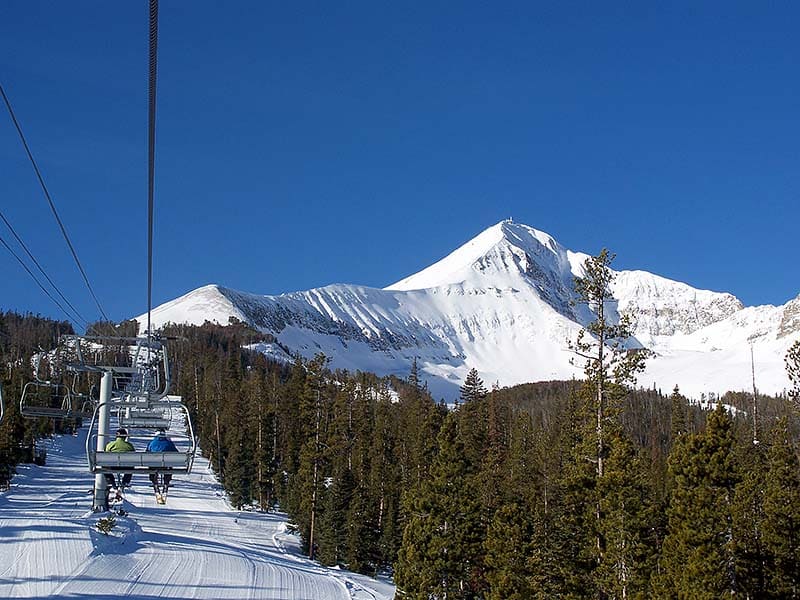 Resodyn loves Butte, Montana and we think you will too. Surrounded by incredible outdoor recreation opportunities, packed with fascinating history, and populated by the friendliest people you'll ever meet, Butte also boasts a remarkably low cost of living.
Click one of the links below to learn more about our historic city, nestled a mile high in the stunningly beautiful Rocky Mountains of Southwest Montana.