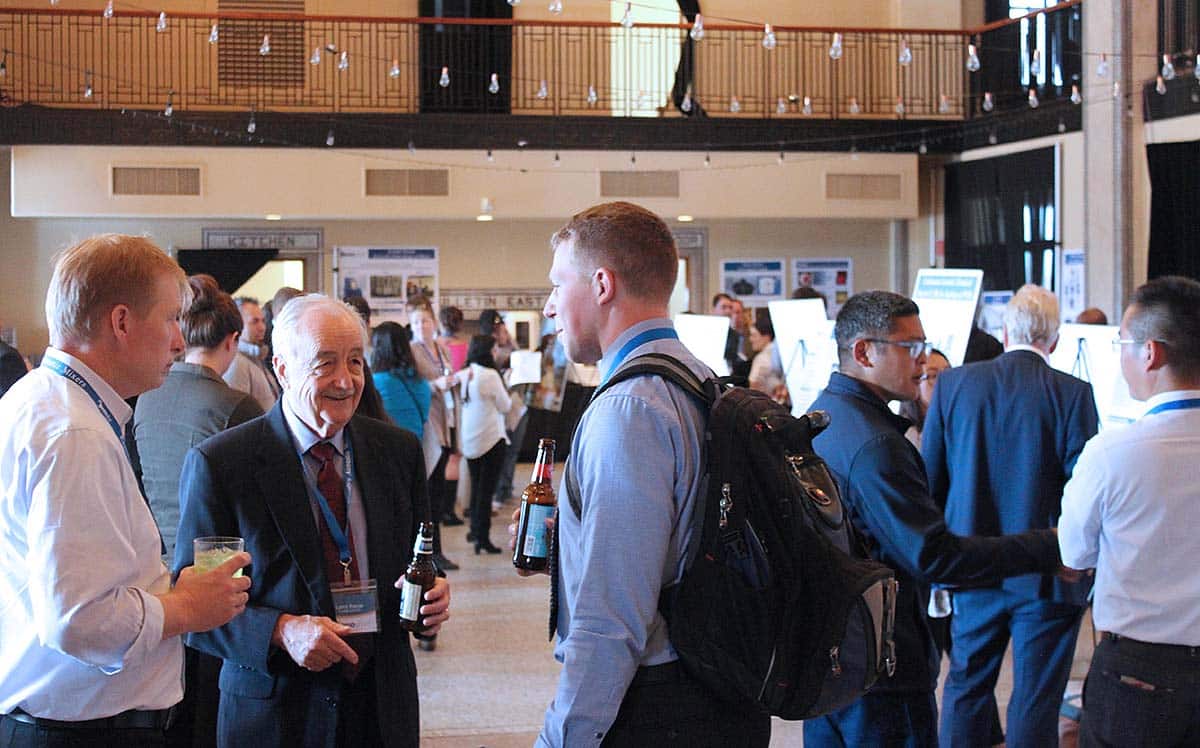 BUTTE, MT - Resodyn Technical InterChange draws dozens of global attendees each September for several days of theory, practice, and applications of ResonantAcoustic® Mixing (RAM) technology. In preparation for its 10th anniversary event in 2020, Resodyn will release content not otherwise available throughout the coming year.
Presentations covering basic RAM operations, methods of processing, bench to continuous RAM devices, and continuous and chemical reactor technologies are expected to be released on a regular basis with annotations and context supplementing the 2019 presentations.
To register for content rlease notification or to requst an on-site RAM demonstration, contact us today.