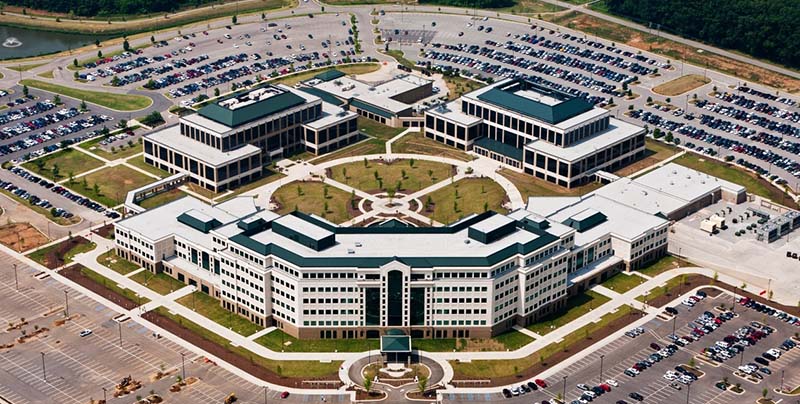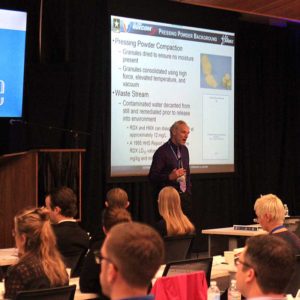 The ResonantAcoustic® Mixing (RAM) Energetic Users' Forum allows attendees to share and review new RAM applications, techniques, safety, and performance data within the energetic community. The select audience, numbering over 50 in 2019, includes energetic material experts such as event organizers Dr. Eric Beckel of ARDEC Picatinny Arsenal and Dr. Andrew Nelson of NAVAIR China Lake, as well as new RAM users.
RAM technology, invented by Resodyn Acoustic Mixers under an SBIR grant, has become the propellant, explosive, and flare processing technology of choice for many dovernment facilities, commercial entities, and allies around the globe.
The 4th annual Forum was held February 20-21, 2019 at Redstone Arsenal in Hunstsville, Alabama.
Missed this year's RAM Energetic Users Forum?
Learn more about how RAM delivers results in energetics material processing.