Welcome Reception
Evening of September 14
Hosted at the Historic Front Street Station, Resodyn Offices, Production Facility, & Surrounding Venues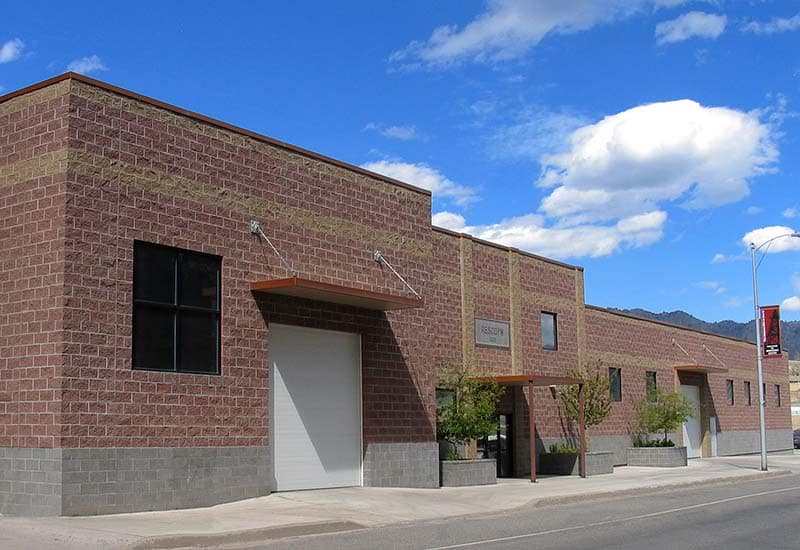 23,000 sq. ft. Manufacturing Facility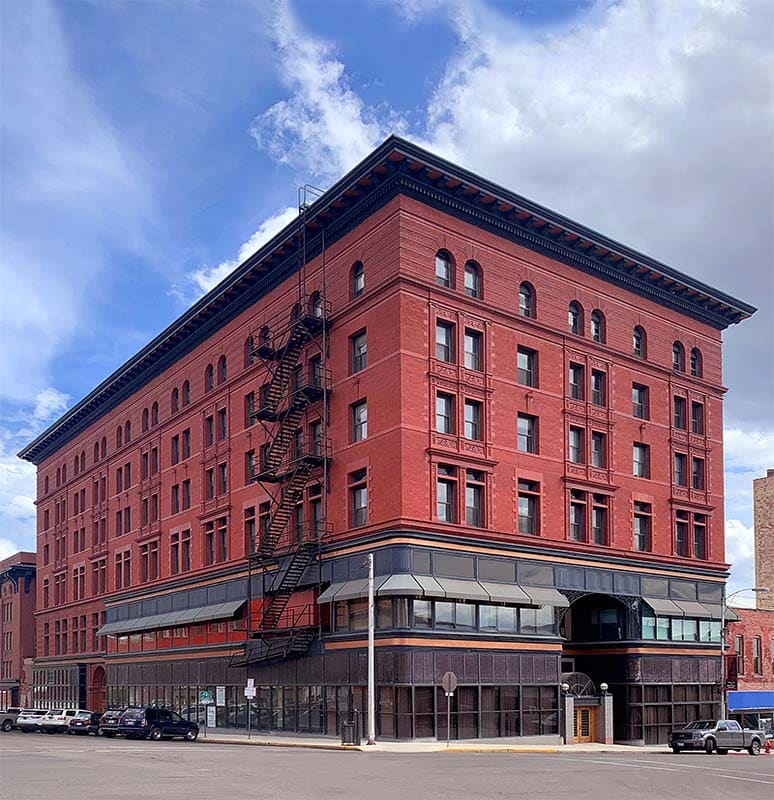 Resodyn HQ - the historic Hennessy Building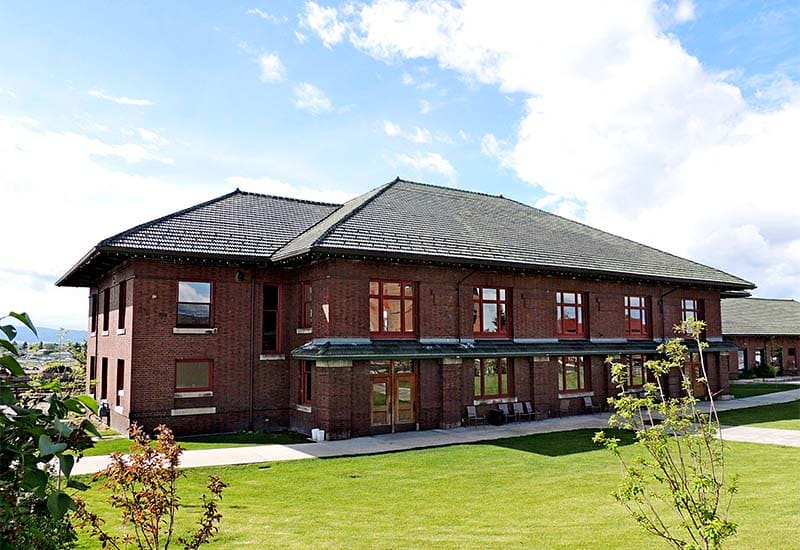 Front Street Station - Home of TI-20
Download the Technical Interchange 2020 Brochure
The 10th Annual Resodyn Acoustic Mixers Technical InterChange 2020 is a world-class event for RAM experts, users, and explorers alike. Featuring:
Cutting Edge
Technical Presentations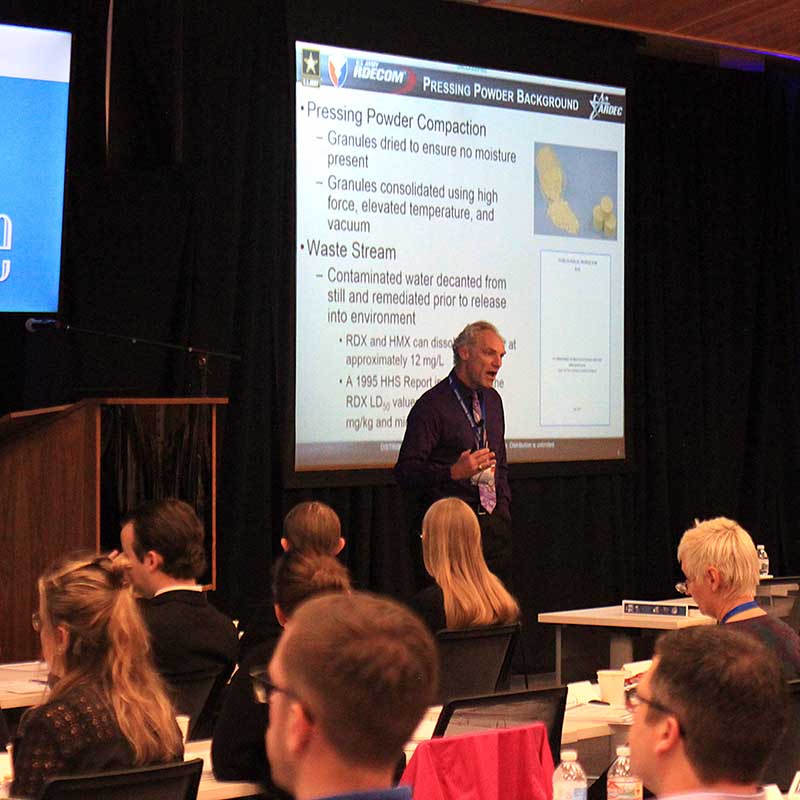 RAM Processing
Demonstrations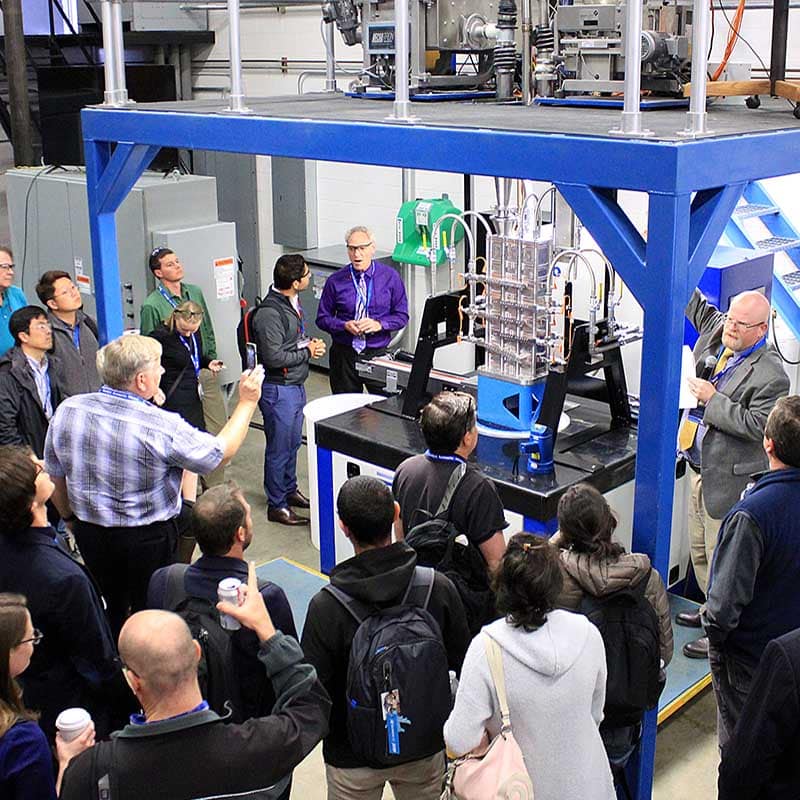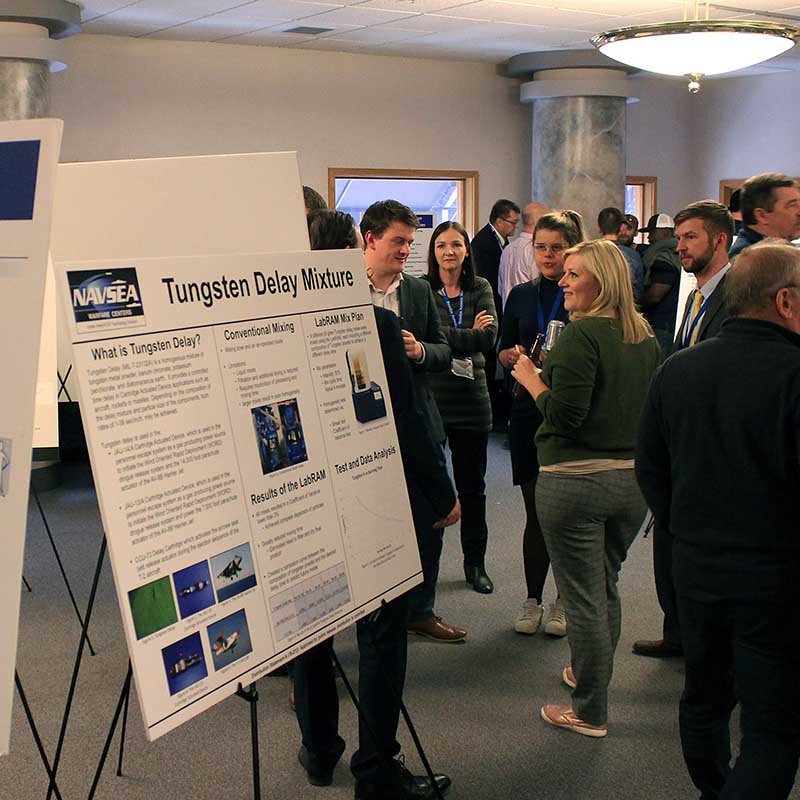 RAM 5 Operator Certification
(September 18)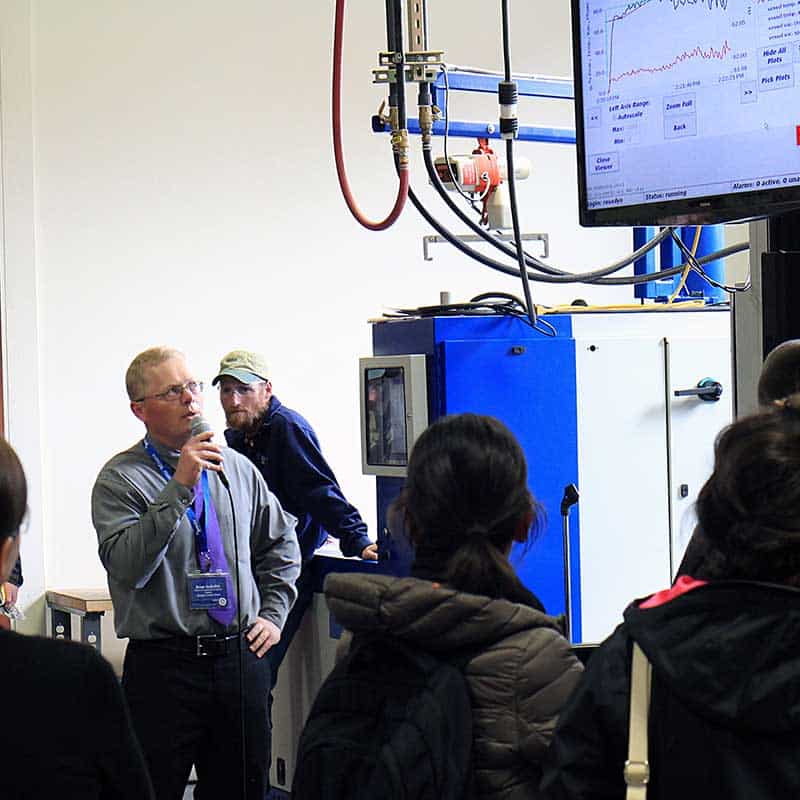 "TI-19 gave me the skills and confidence to really attack new formulations. You can bet I'm bringing my Sr. Engineer to TI-20!"

       
                                                                                                       

- Technical InterChange 2019 Attendee
Do you have questions about Technical InterChange 2020?
Please don't hesitate to ask!