RAM DELIVERS BEST-IN-CLASS MIXING
Enables Innovation
Consistent Homogenization
Ease of Scale-Up
Repeatable Results
FOR RESEARCH AND DEVELOPMENT

RAM DELIVERS BEST-IN-CLASS MIXING
Enables Innovation
Consistent Homogenization
Ease of Scale-Up
Repeatable Results
FOR RESEARCH AND DEVELOPMENT
THE RESEARCH AND DEVELOPMENT 
MIXING TECHNOLOGY OF CHOICE
ResonantAcoustic® Mixing (RAM) enables Research and Development organizations and institutions to develop new high performing materials with ease of scaled up to pilot and production volumes.
A broad envelope of disparate materials can be mixed, dry or wet, with unparalleled processing speed and superior distribution. The process is highly repeatable and can be run continuously or in batch.
A fast and effective resonant acoustic mixing process, RAM systems are the preferred embodiment for many patents and new products globally. A single piece of equipment can replace blade mixers, ribbon blenders, roll mills, twin screw mixers, sieves and other equipment for reduced footprint and capital.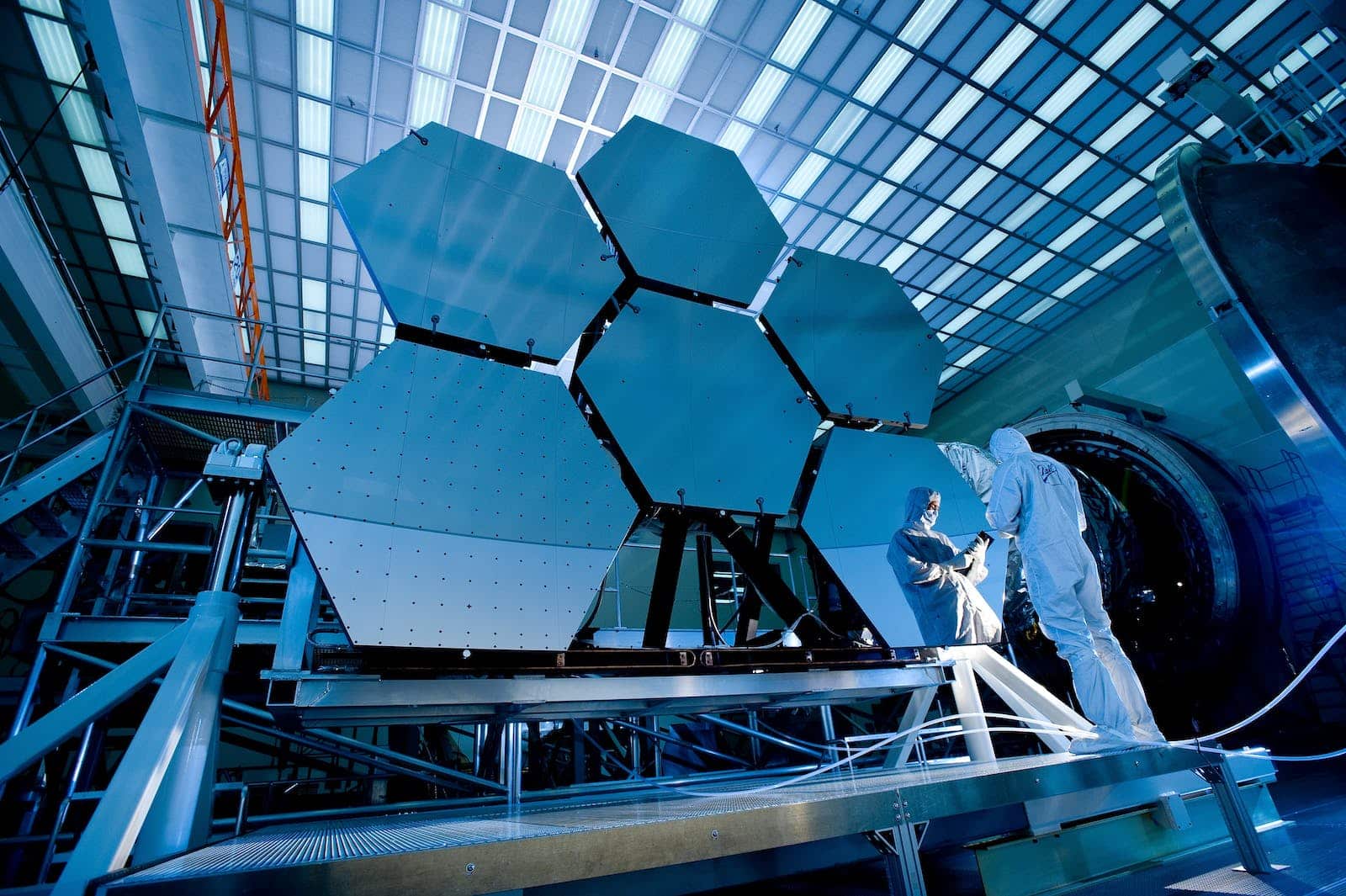 INDUSTRY EXPERT 
Testimonials
"... [ResonantAcoustic® mixing] is a fantastic technology. It has revolutionized the way we mix for development of materials for additive manufacturing..."
- Nik Ninos,  Research and Development Manager, Calix Ceramic Solutions
"…The LabRAM II has yielded some surprising and exciting results for us. We actually made a new metal alloy for additive manufacturing..."
- Research Scientist, U.S Government Agency
"Resonant acoustic mixers from Resodyn have proven to be extremely valuable in graphene development for our clients. It is critical for nanotechnologies such as graphene to be processed with the level of exacting consistency and particle distribution, especially at low loadings, that RAM has proven to consistently achieve."
- Research Scientist, European Nanomaterial Research Organization
THE UNIVERSAL
MIXING SOLUTION
The ResonantAcoustic® Mixer (RAM) product line harnesses the power of resonance (low-frequency sound) to generate powerful and efficient mixing of complex Solid-Solid, Solid-Liquid, Liquid-Gas, and Liquid-Liquid Blends.   Benefits include;
10-100X faster

mixing times

bladeless non-contact mixing

consistent homogenization

repeatable

scalable

durable

custom engineered systems



reliable

cost saving

eco-friendly operation


unmatched safety
RESEARCH AND DEVELOPMENT 
PRODUCTS