RAM DELIVERS BEST-IN-CLASS MIXING
Unequalled Mixing Uniformity
Increase Processing & Field Safety
Productivity Multiplication
Unlimited Material Capability
FOR ENERGETICS MATERIALS

RAM DELIVERS BEST-IN-CLASS MIXING
Unequalled Mixing Uniformity
Increase Processing & Field Safety
Productivity Multiplication
Unlimited Material Capability
FOR ENERGETICS MATERIALS
THE INDUSTRY'S PROCESSING 
TECHNOLOGY OF CHOICE
The emergence of Resodyn Acoustic Mixers, Inc. was a direct result of its technological superiority regarding the mixing of energetic materials for the manufacturing of munitions, propellants, explosives, and pyrotechnics.
ResonantAcoustic® Mixing (RAM) systems deliver the highest of safety standards while providing industry leading process, quality, and performance. RAM offers thorough mixing dispersion of energetic materials and unequalled uniformity via its unique bladeless design.
Repeatability of ultra-high processing results, material compatibility and efficiencies are critical elements to the development of energetic materials. Incorporation of RAM mixing systems into energetic manufacturing processes provides all of the aforementioned qualities, and delivers 10X processing time acceleration with ease of scalability for mass production, to include continuous processing.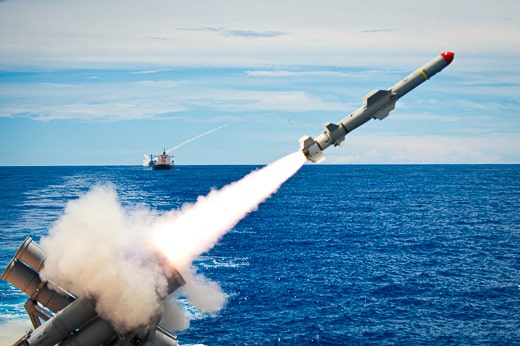 INDUSTRY EXPERT 
TESTIMONIALS
"RAM is promising route for primer formulation processing. It minimizes safety concerns with mixing, and exhibits great potentialfor dry mixing…"
- Materials Scientist at a major U.S. government agency
"...[RAM] allows us to obtain a better quality of the final mixtures in a reduced amount of time. Some exciting work is also being performed on propellant while using this vanguard technology, andvery promising results obtained."
- Roxel Group, a propulsion systems company
"Acoustic energy delivers efficient energy transfer...[and] reduces mixing time: hours to minutes, minutes to seconds. [We] mix in sealed vessels—waste reduction!  No impellers, blades, or shafts. RAM vessels are easy to clean out and transfer materials."
- Munitions Engineer at U.S. Dept. of Defense
THE UNIVERSAL
MIXING SOLUTION
The ResonantAcoustic® Mixer (RAM) product line harnesses the power of resonance (low-frequency sound) to generate powerful and efficient mixing of complex Solid-Solid, Solid-Liquid, Liquid-Gas, and Liquid-Liquid Blends.   RAM systems provide;
10-100X faster mixing times

bladeless non-contact mixing

consistent homogenization

repeatable

scalable
durable
custom engineered systems
reliable

cost saving

eco-friendly operation


unmatched safety
LEARN MORE ABOUT HOW
RAM CAN HELP YOU
Videos
Industry Folio
White Papers
Patents