Resodyn's Technical InterChange is back for 2021! It is scheduled for September 21 through 23, and the opening reception will be held the evening of September 20. A RAM 5 certification course is planned for September 24.
Presentations and posters are encouraged from all attendees. Posters will be featured in Thursday's always-popular poster session/reception. With TI-20 cancelled, this year's conference is loaded with new information, developments, applications, and future advances in ResonantAcoustic® Mixing (RAM) technology. Please monitor your email for more details and especially for TI-21 options for select virtual presentations from Resodyn and our customer mixing experts.
Technical InterChange 2021 is hosted at Butte's historic Front Street Station, with sessions and activities at Resodyn's corporate offices, Resodyn's production facility, and other venues in Butte
Plan to attend the welcome reception
the evening of Monday, September 20!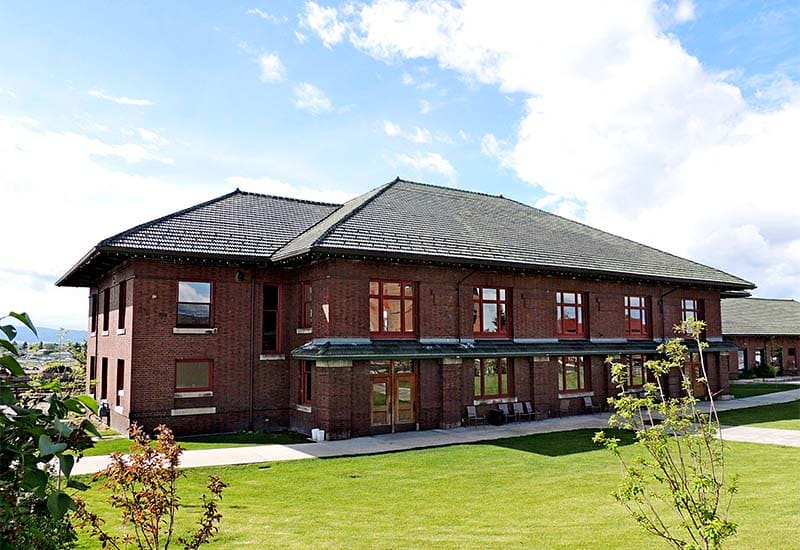 Historic Front Street Station in Butte, MT - Primary venue of TI-21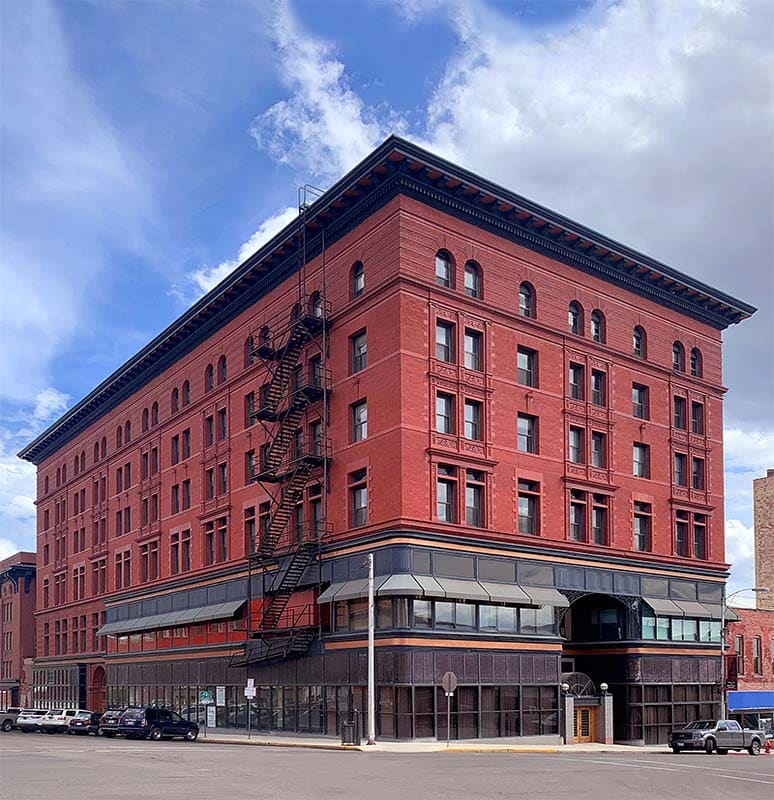 Resodyn HQ - the historic Hennessy Building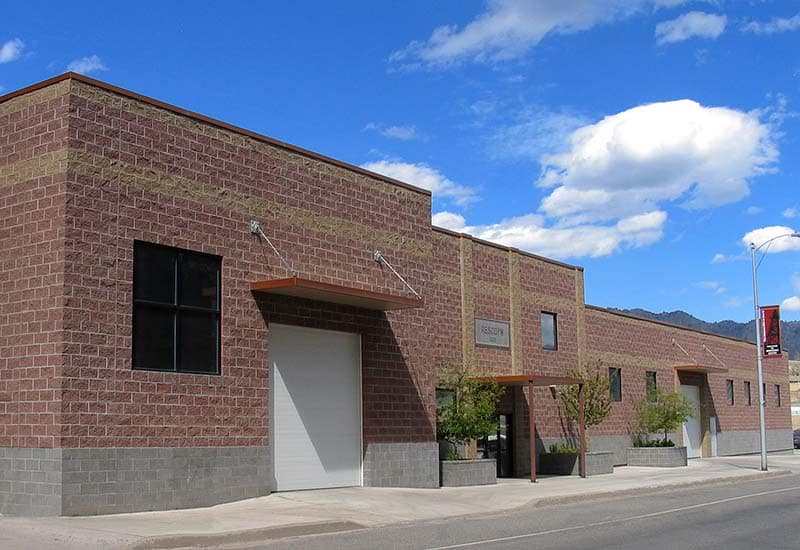 Resodyn's 23,000 sq. ft. manufacturing facility
This 10th Annual Resodyn Acoustic Mixers Technical InterChange is designed for RAM technology discovery, new user advancement, and to broaden seasoned experts' experiences. This year's TI is an all-new live/virtual hybrid event that opens the conference to more attendees beyond the 30 countries where RAM technology is in use. The most popular features of TI events include:
Cutting Edge
Technical Presentations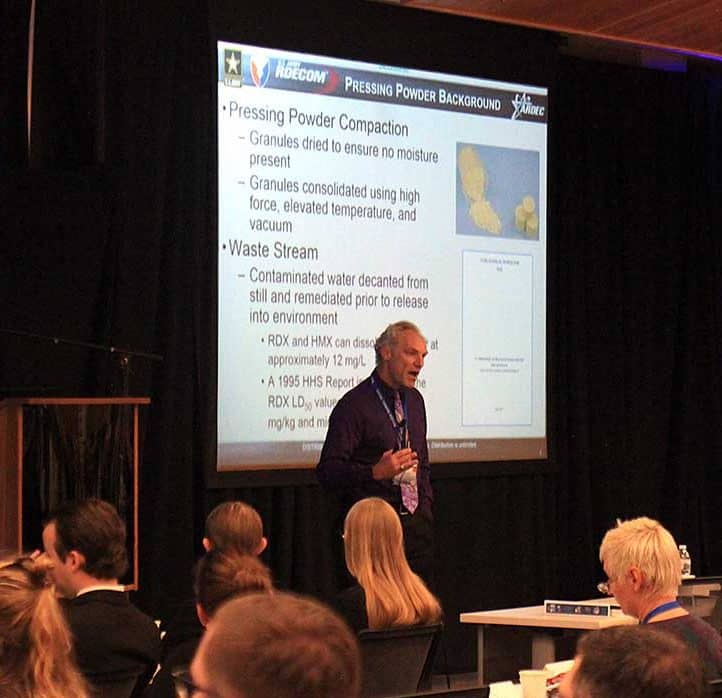 RAM Processing
Demonstrations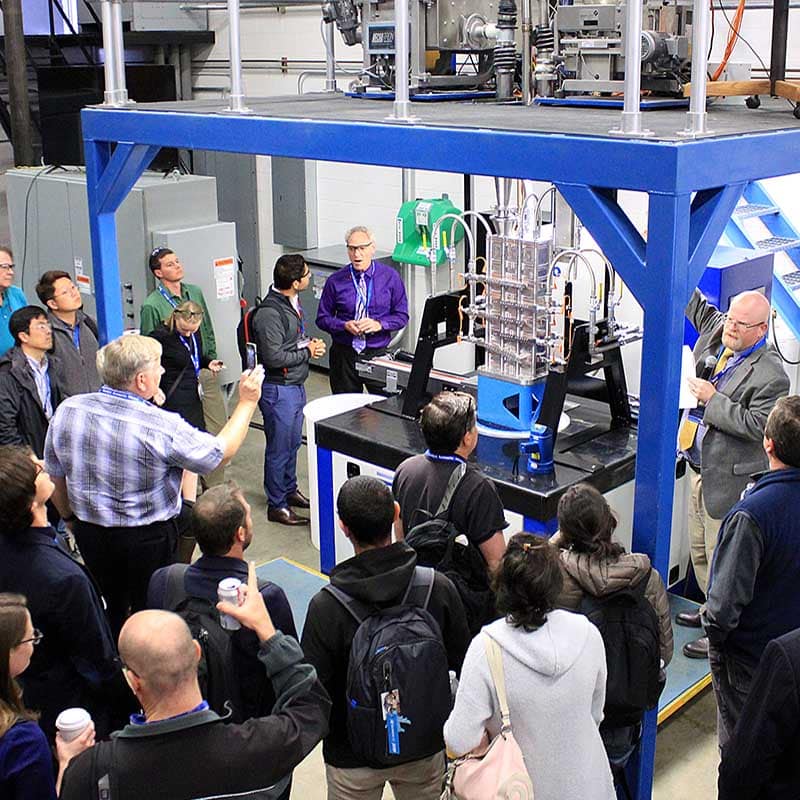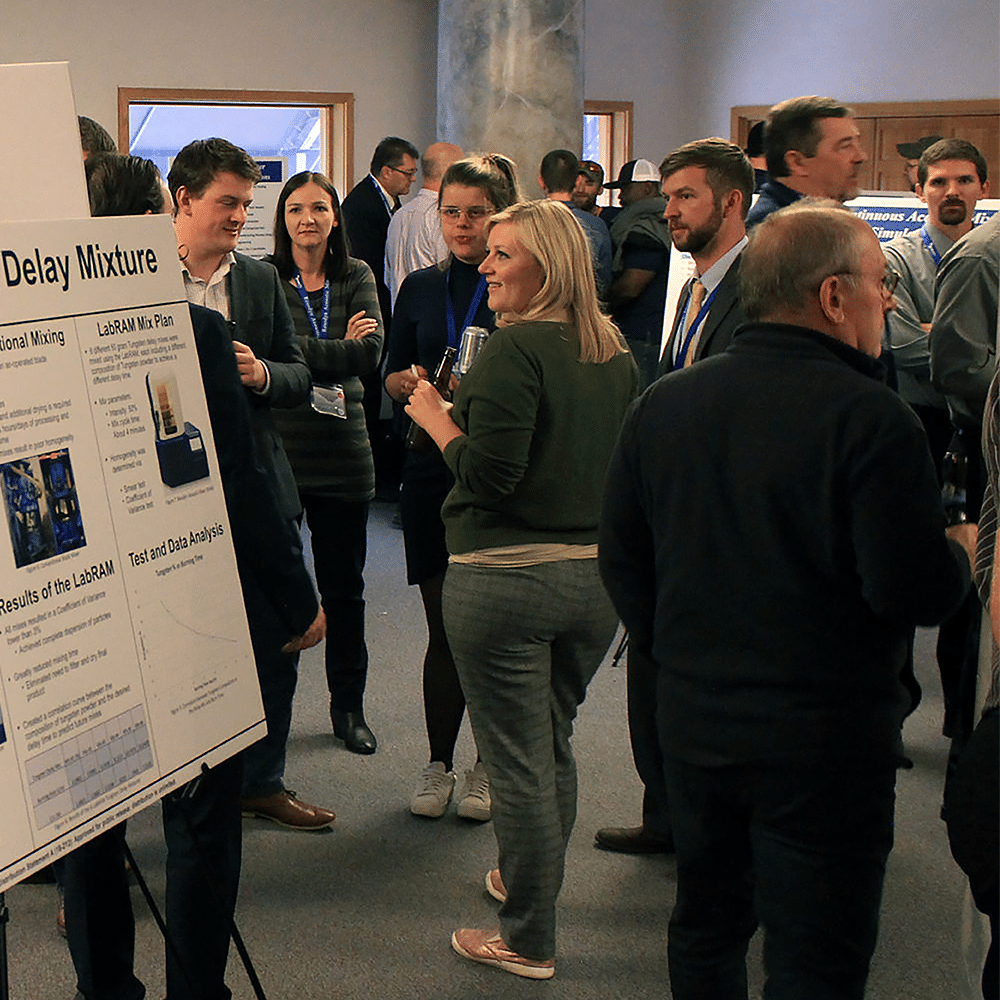 RAM 5 Operator Certification
(September 24)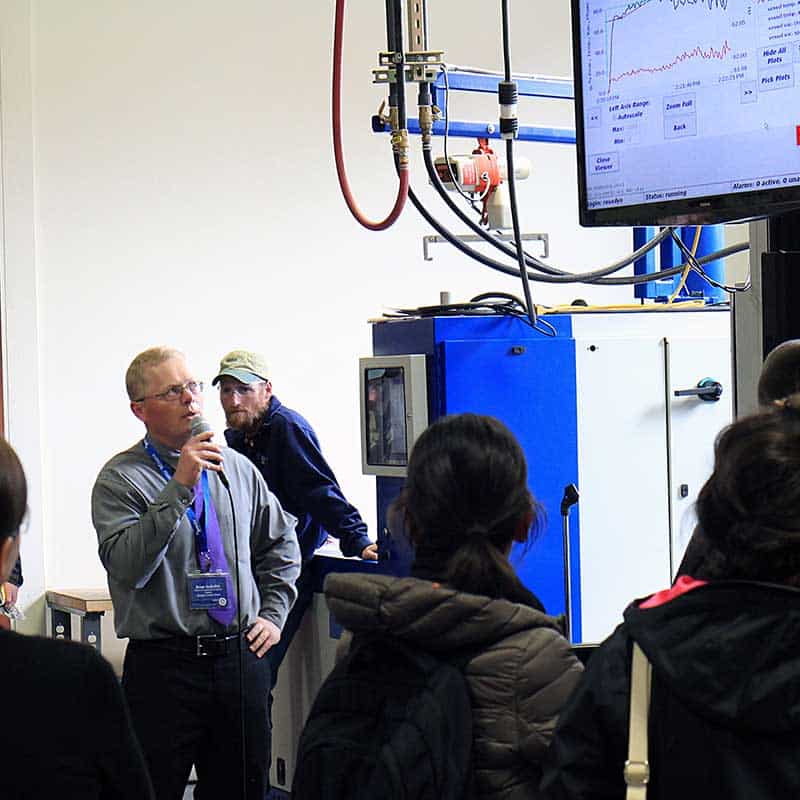 "Technical InterChange gave me the skills and confidence to really attack new formulations. You can bet I'm bringing my senior engineer to TI-21!"

       
                                                                                   

- Technical InterChange 2019 Attendee
Do you have questions about Technical InterChange 2021?
Please don't hesitate to ask!