Thank you for your interest in the 10th Technical InterChange (TI-21)
scheduled for September.
We regret to announce that the in-person version of TI-21 will not be held later this year. However, Resodyn will introduce a Technical Virtual InterChange and update event during the same time frame.
Over the last 15 months Resodyn has operated without interruption as a critical business designee. An unprecedented number of projects large and small have flowed into Resodyn's design and production schedule. Both suppliers and customers have been exceptionally cooperative and understanding of the supply chain and resource constraints imposed over this period.
Resodyn is also pleased to note that many exciting technology and process developments have occurred in the intervening months. These developments form the core of the virtual content to be shared later this year. Direct emails will continue to keep our community informed and this website will post updates whenever developments occur.
The Technical InterChange is at the heart of ResonantAcoustic® Mixing (RAM) technology discovery, advancement, and implementation in dozens of industries. Resodyn is committed to the Technical InterChange and its 2022 Edition!
Technical InterChange 2021 is hosted at Butte's historic Front Street Station, with sessions and activities at Resodyn's corporate offices, Resodyn's production facility, and other venues in Butte
Plan to attend the welcome reception
the evening of Monday, September 20!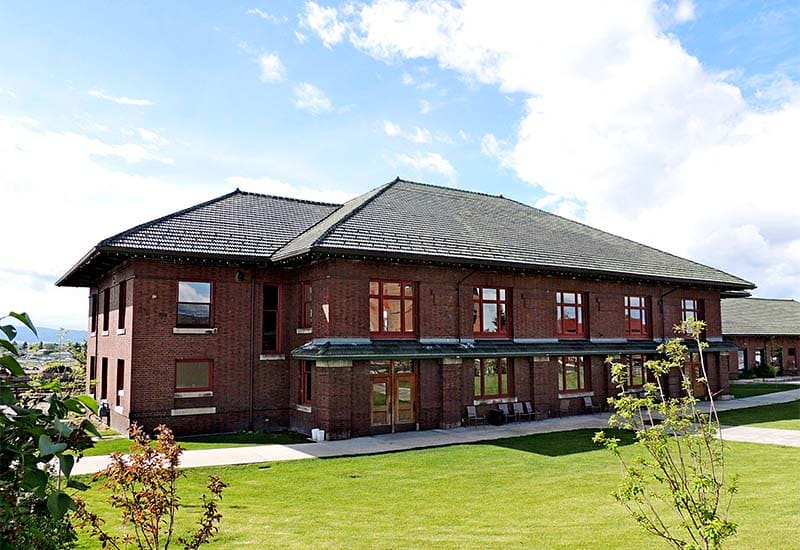 Historic Front Street Station in Butte, MT - Primary venue of TI-21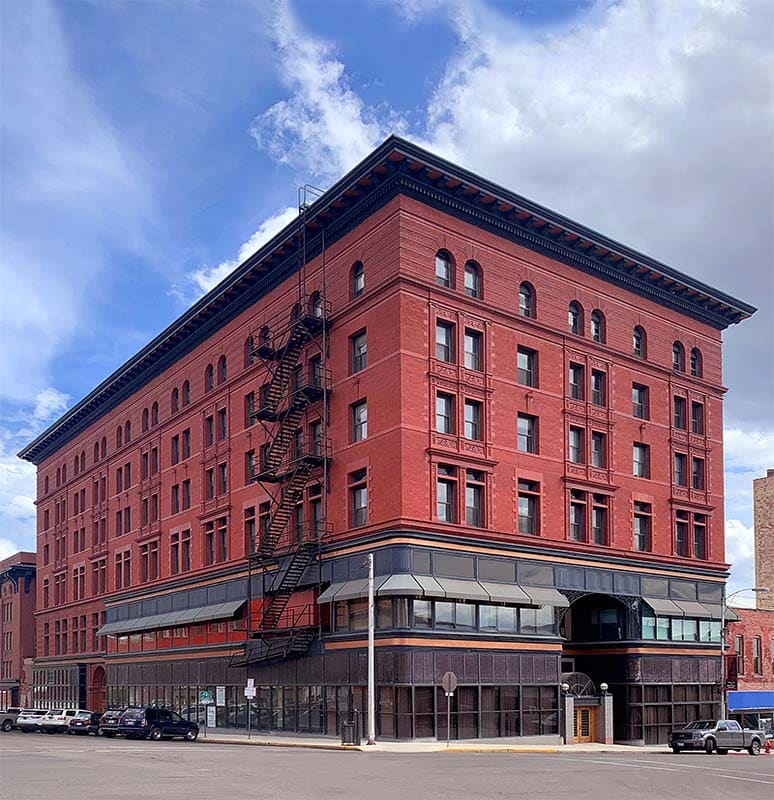 Resodyn HQ - the historic Hennessy Building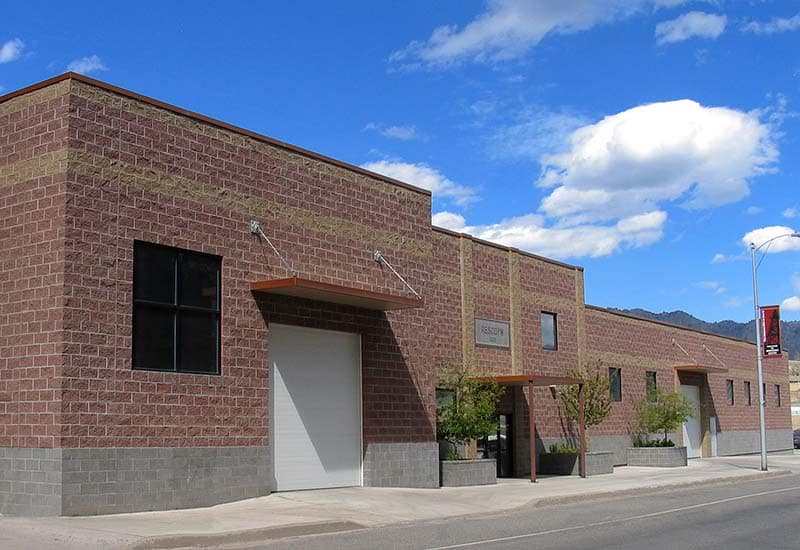 Resodyn's 23,000 sq. ft. manufacturing facility
The annual Resodyn Acoustic Mixers Technical InterChange is designed for RAM technology discovery, new user advancement, and to broaden seasoned experts' experiences. TI is an event that opens the conference to more attendees beyond the 30 countries where RAM technology is now in use.
Cutting Edge
Technical Presentations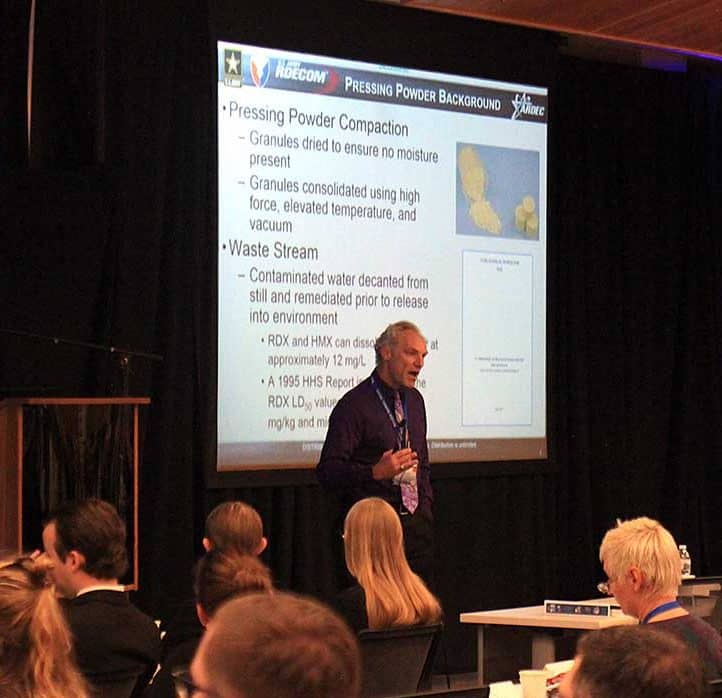 RAM Processing
Demonstrations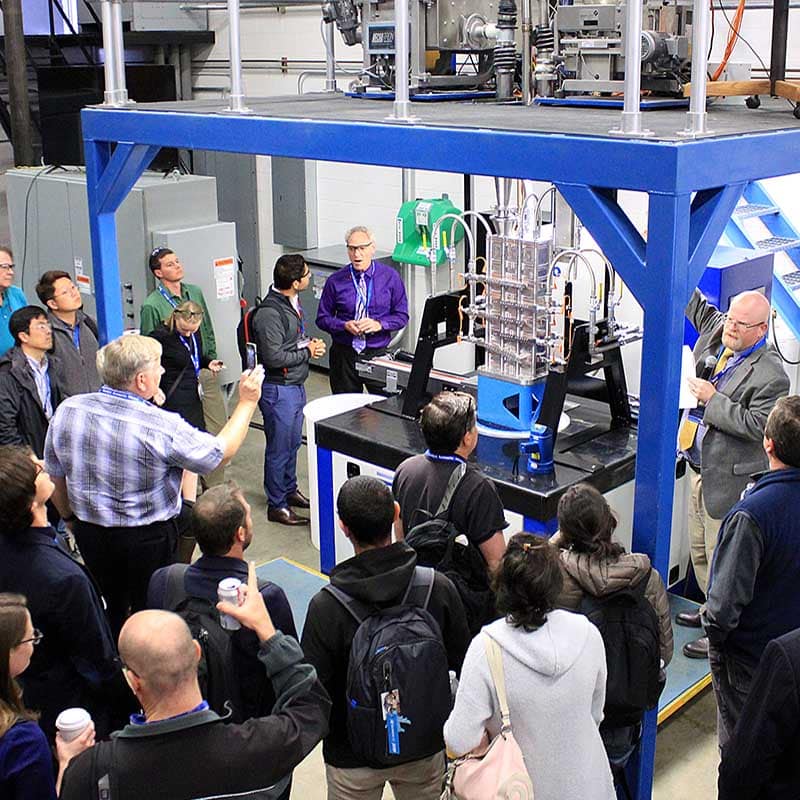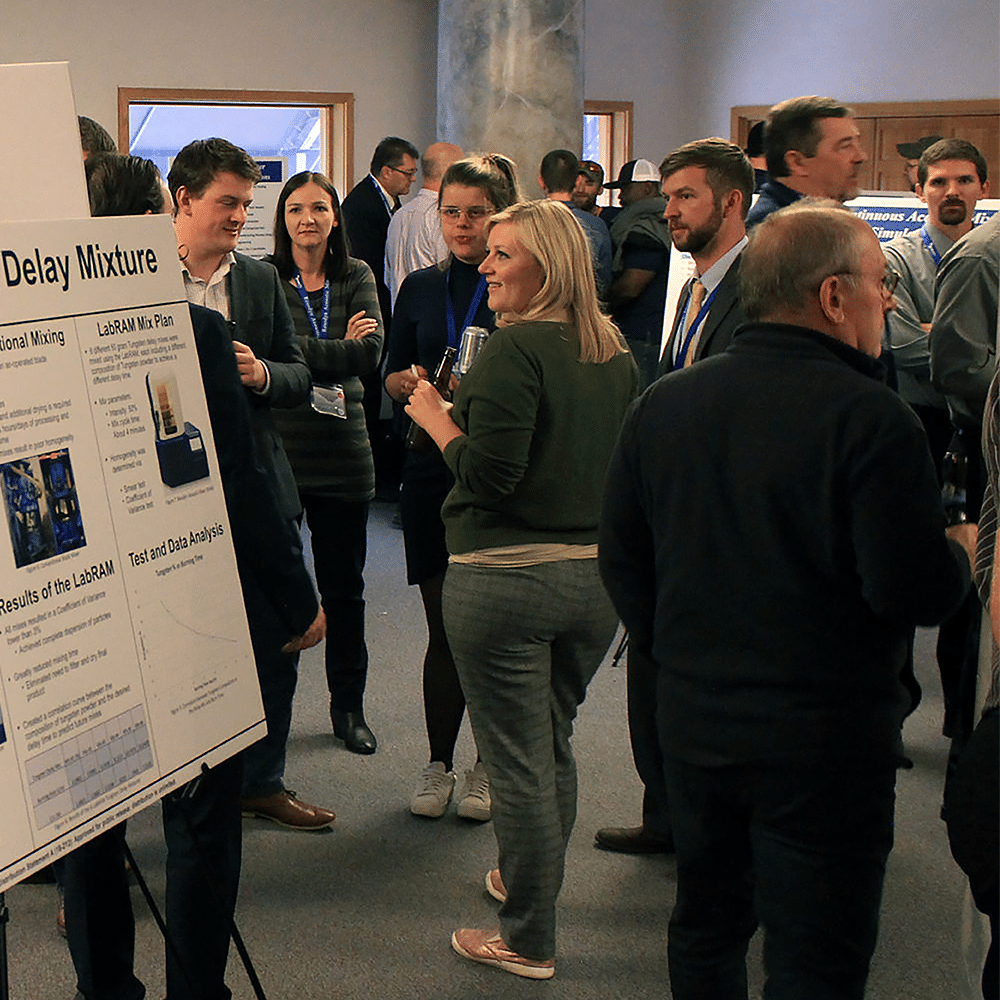 RAM 5 Operator Certification
(September 24)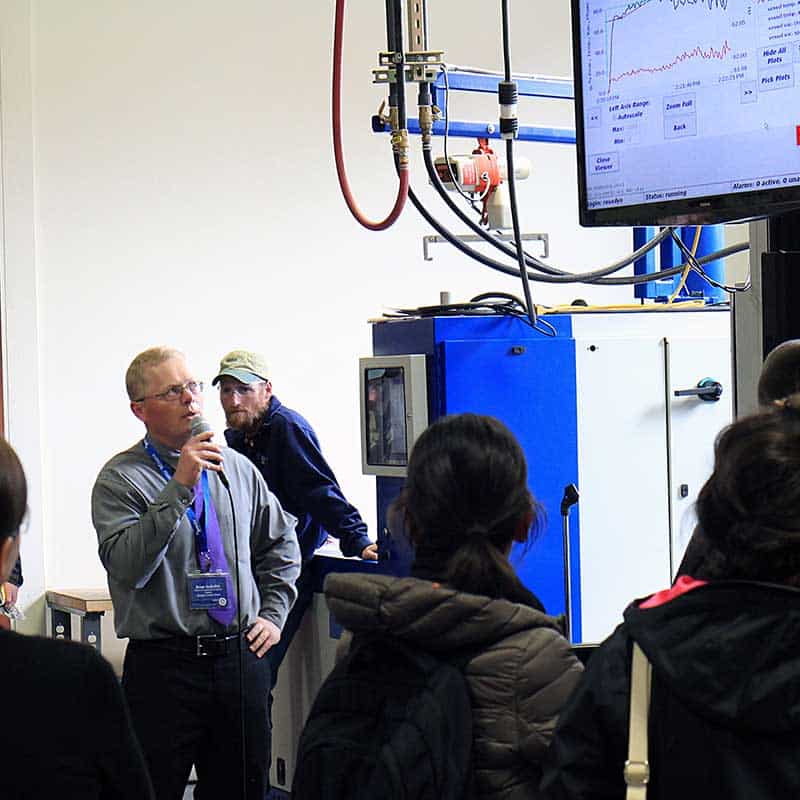 "Technical InterChange gave me the skills and confidence to really attack new formulations. You can bet I'm bringing my senior engineer to TI-21!"

       
                                                                                   

- Technical InterChange 2019 Attendee
Do you have questions about Technical InterChange 2021?
Please don't hesitate to ask!